Cyber Security
IT Training
Learning how to master your IT Systems.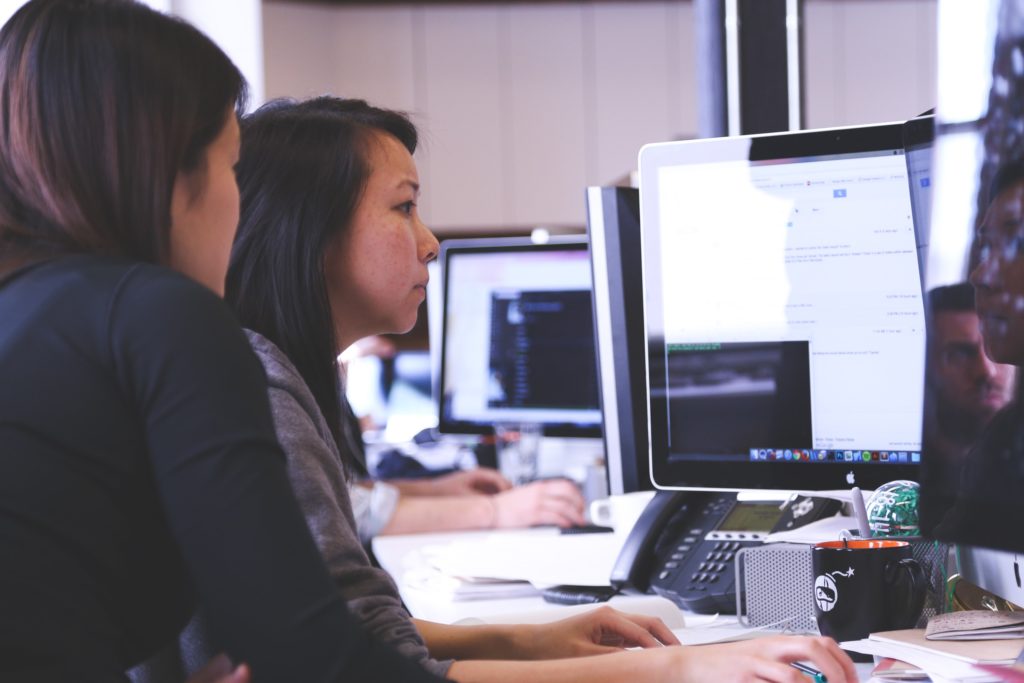 Evolve your business with IT
Businesses evolve and develop as they change in response to their changing customer needs, new products or services being available, and the business environment as a whole.
Keeping up with progress means learning how to use new systems, software and ways of doing things.  Business adapts to the future, and the faster, and more efficiently it can successfully make the change, the sooner it can capitalise on the competitive advantage.
One of the biggest challenges is how to ensure the workforce can keep pace and successfully drive the change and embrace new and modern ways of working, and IT training is a cornerstone of that success.
Our courses include topics such as:
One to one specialised training e.g. GDPR
Cyber security awareness training including cyber essentials
Office 365 essential and practical skills including teams, sway, streams and other technologies
Benefits
A business depends on the smooth, safe and efficient use of its IT systems and that is achieved through knowing how to operate them effectively.
IT training will provide the most cost-efficient way to get your workforce up to speed on how to get the best from your IT system.
IT training significantly benefits your business because it means that staff are happier and more productive. Staff can get the computer working for them rather than battling on with frustrations, delays, costs and potential data loss.
One of the key benefits of training is that employees are more confident which reflects in customer service, sales, support and administration – this translates into efficiencies in dealing your customers and the impression that you have a competent workflow to do business with.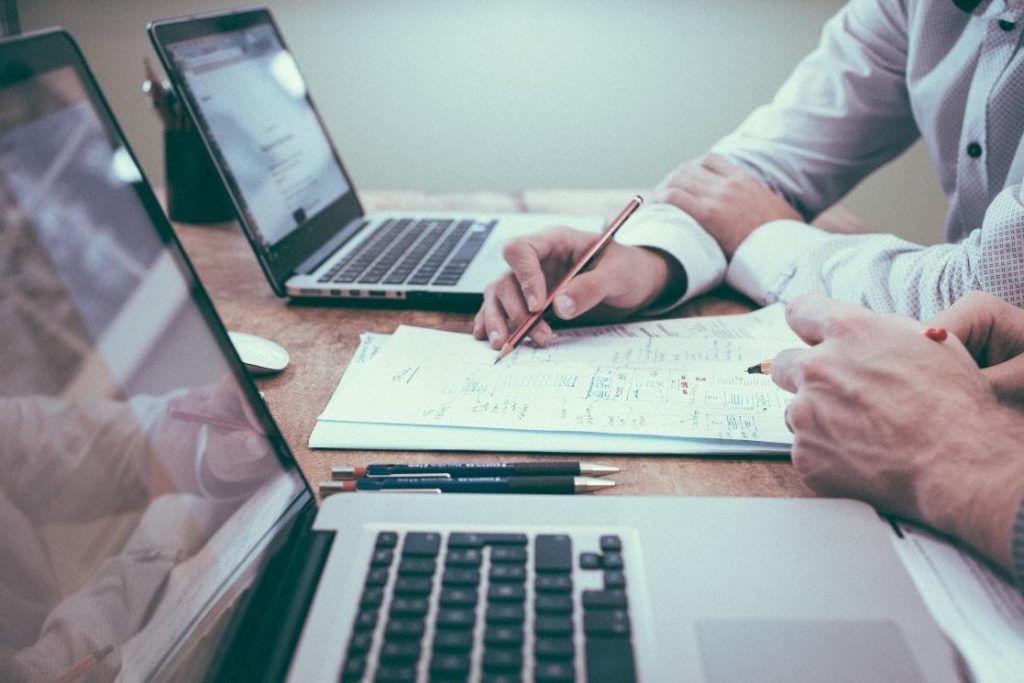 Personalised training for your needs
CIS IT training has a number of ways to bring essential IT training to your staff. These ways include using onsite training run by our consultant trainers, and also modern interactive e-training delivery systems.
The training incorporates hands-on practical exercises, and for cyber security, we can offer simulated cybersecurity hacks to ensure your staff stay up to speed with the current risks.
Training courses are personalised where possible to the particular scenarios of your business to maximise the impact and usefulness to your workforce.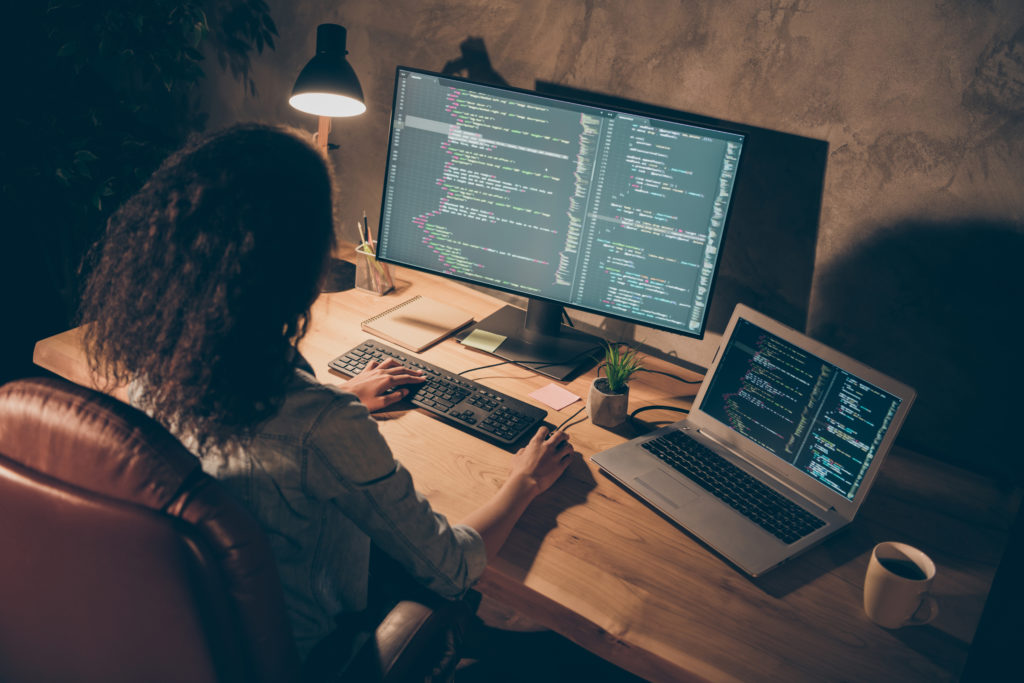 Why CIS?
CIS has been training clients since it was founded in 1989.  These businesses consist of all sizes and types – whether that be legal, financial, building, manufacturing or third sector – we have a fantastic range of training skills that brings demonstrable value to our client's workforce.
Our ability to bridge the gap between IT technicalities and practical human understanding allows us to ensure that we can relate the most complex areas into easy-to-understand training programmes.
We can help management map appropriate training courses to individuals or groups in an organisation and deliver to a schedule that means your business can progress as quickly and efficiently in the shortest time possible.