Always Accessible: Choosing a VoIP Provider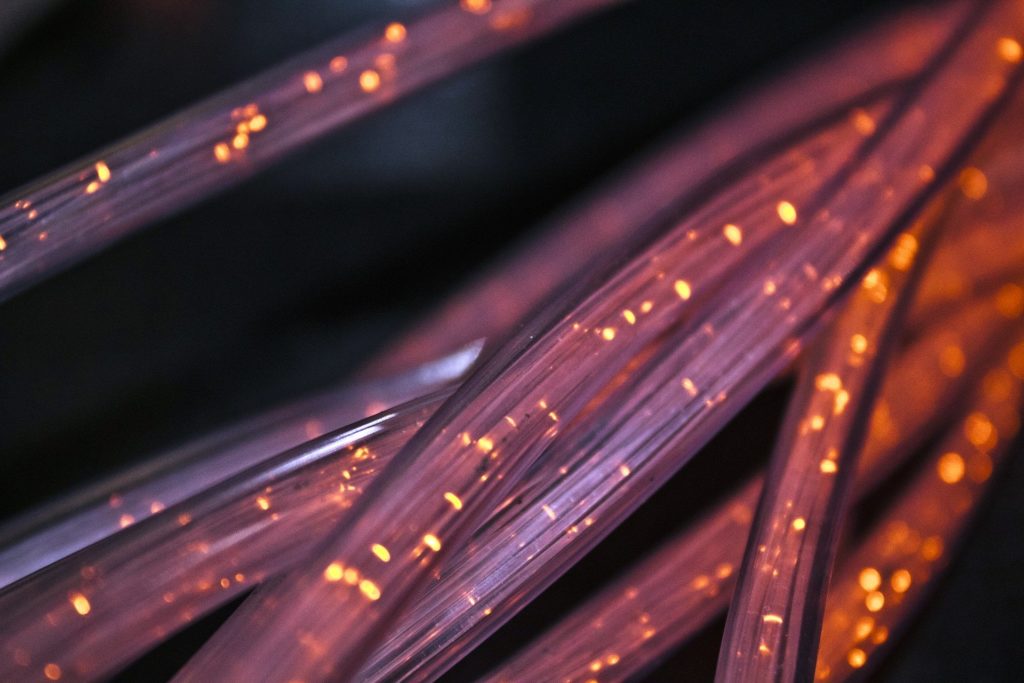 As more and more businesses choose to migrate their infrastructure and communications programmes to the Cloud, choosing a VoIP provider is a crucial part of making your operations digital. With the working world undergoing huge changes, you might be aware of how much a difference to your everyday working life this form of communications can bring about: so what should you look for when choosing a VoIP provider?
Securing your connections
Arguably the most important element of your digital communications systems, telephony with a watertight security net surrounding it should be at the top of your list when you're choosing a VoIP provider. As well as ensuring your information can't be infiltrated by cyber attackers, potentially saving you the cost of your business as a result of a crackdown on GDPR legislation, a VoIP provider that comes with a comprehensive security plan in place helps guarantee the quality of your communications too. There's nothing worse than trying to make a call over a shaky line or having to repeat yourself because of an unexpected problem. A security-conscious VoIP provider will usually host your communications solutions within a military-grade data centre, protecting your telephony with ever-evolving security updates, and leaving you safe in the knowledge that you'll always get a steady connection.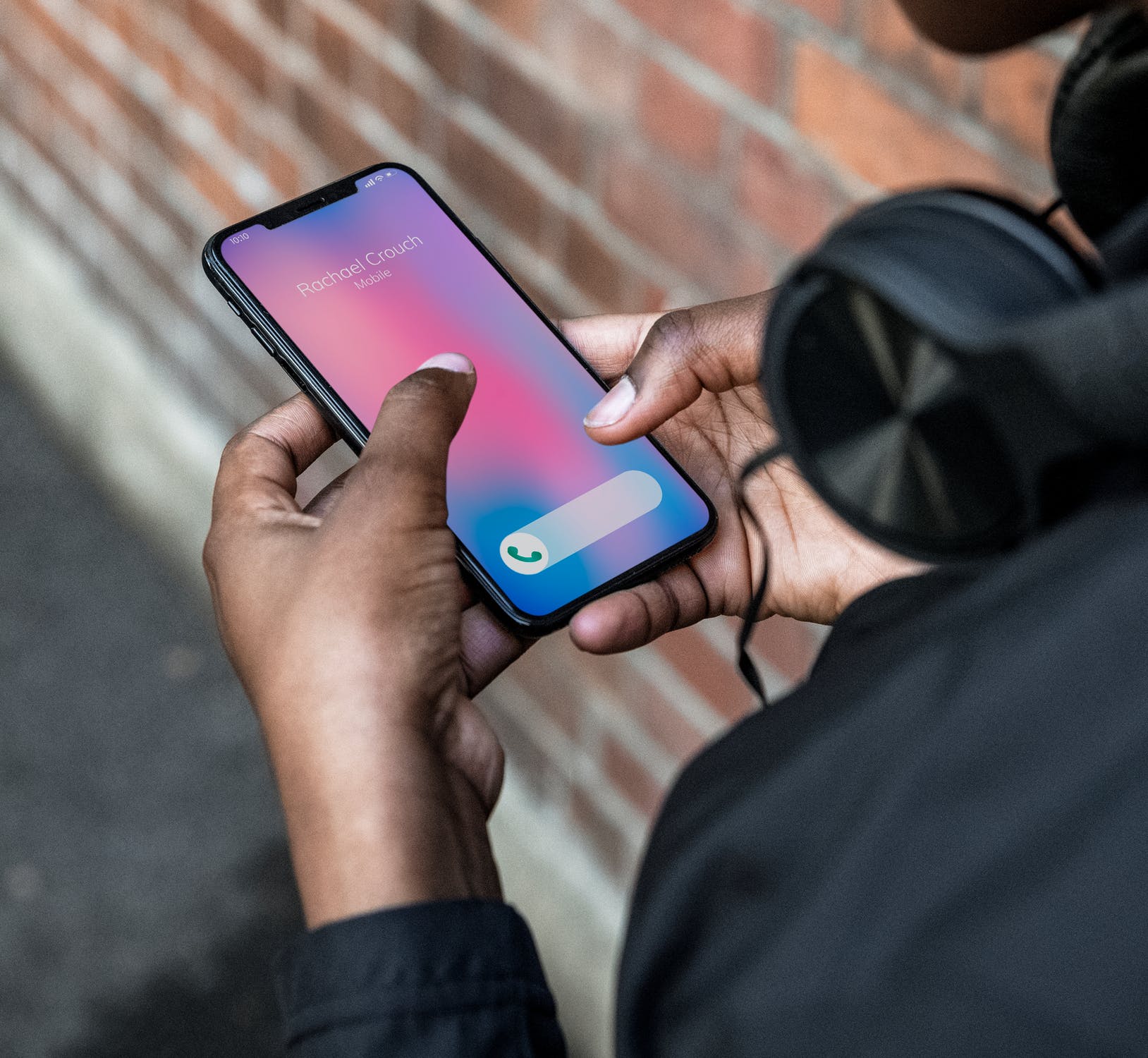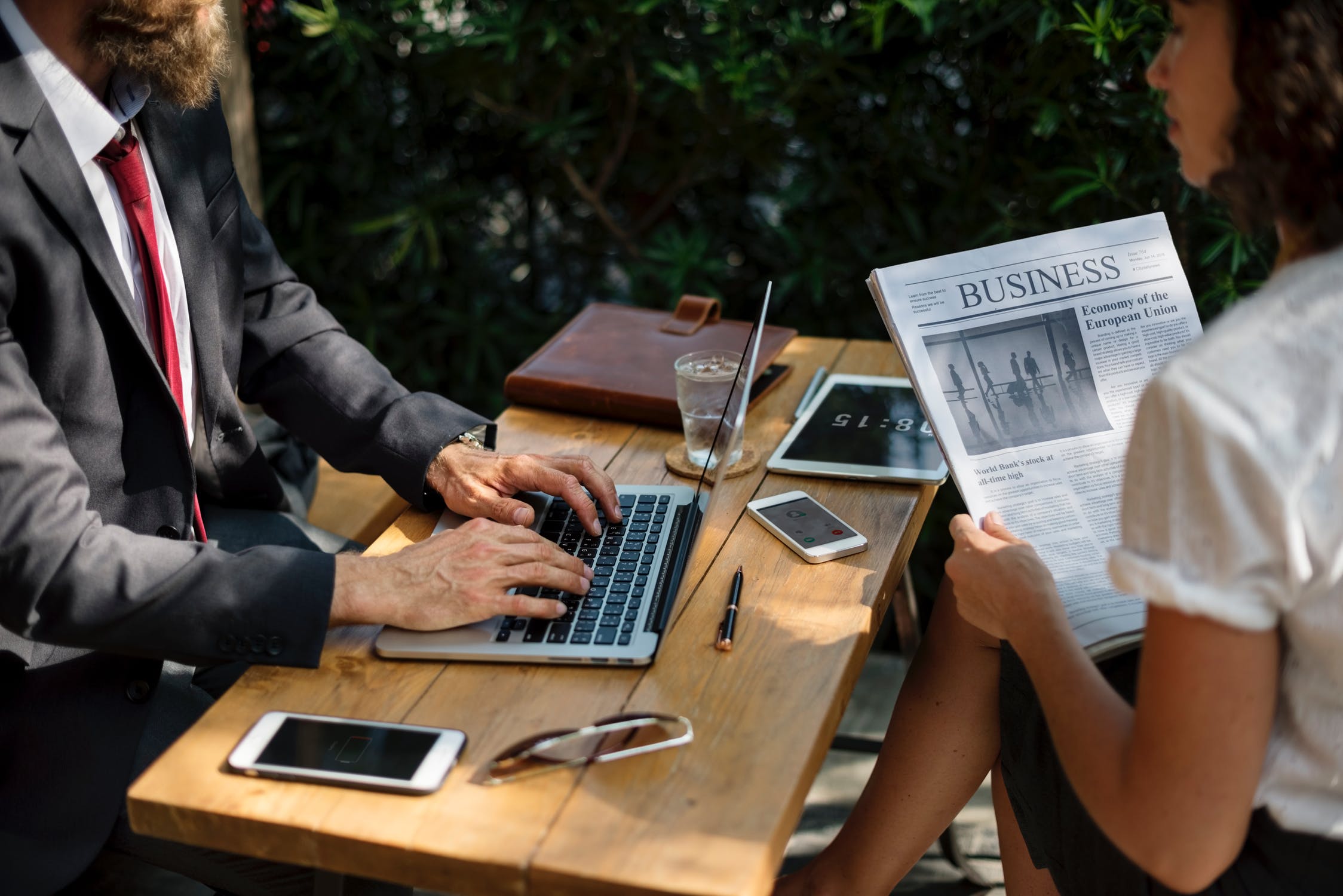 Making the most of your budget
One of the biggest draws for small businesses, or companies that are quickly growing, VoIP enables you to make a larger number of calls for a much cheaper monthly budget. Rather than installing expensive physical hardware alongside extra added costs of overseas calls, VoIP allows you to make as many calls as you need across a broadband connection, all for a reduced price. However, making sure your VoIP provider has a comprehensive back up and disaster recovery plan and a varied range of services will ensure you're getting the lowest cost per call that so many VoIP provider outlets promise.
Considering the extras you need
Finally, you could also consider the additional features you might need as part of the package your VoIP provider is offering. Whether your business is partnered to an organisation overseas, or you're looking to take your customer service up a notch, your VoIP provider will be able to offer you the extras you need to keep your business running smoothly. From call waiting to conference calls, call forwarding and on-hold messaging, there's a whole range of additional features available with a VoIP provider to help your everyday working life run that little bit more simply.
Ready to revolutionise your digital communications? Whether you're a telephony whizz or it's your first time delving into the world of cloud computing, we've got all the knowledge you need to make sure you're choosing a VoIP provider. Contact us to make constant connectivity your priority.
How can we help?
Whether you have a project to discuss or just need some friendly advice, we'd be happy to help.
Get in touch
Keep up to date
Join our mailing list and stay up to date with all the latest in the IT world