IT Support
Architecture, Design & Implementation
Secure and resilient IT Infrastructures.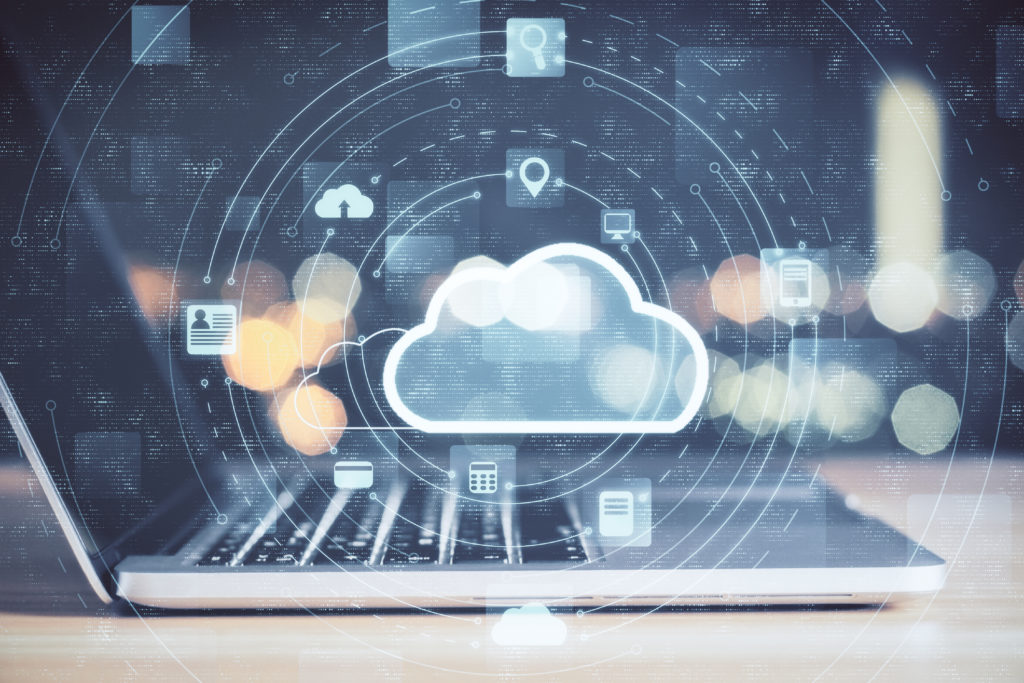 Reliability & Intelligence
Nothing is more frustrating than Business IT systems that are unreliable and fail at the slightest thing.
When the IT systems stop or crawl along at snail's pace, so does business as a whole, whether that is Email, Database, or updating files. This affects the bottom line profits.
Often IT networks and systems are installed without foresight as to make it work in a safe, consistent and efficient way. Like a house of cards, ultimately there is a point of reckoning when expensive emergency fixes have to be done to keep things running, causing further delays, frustration and expense.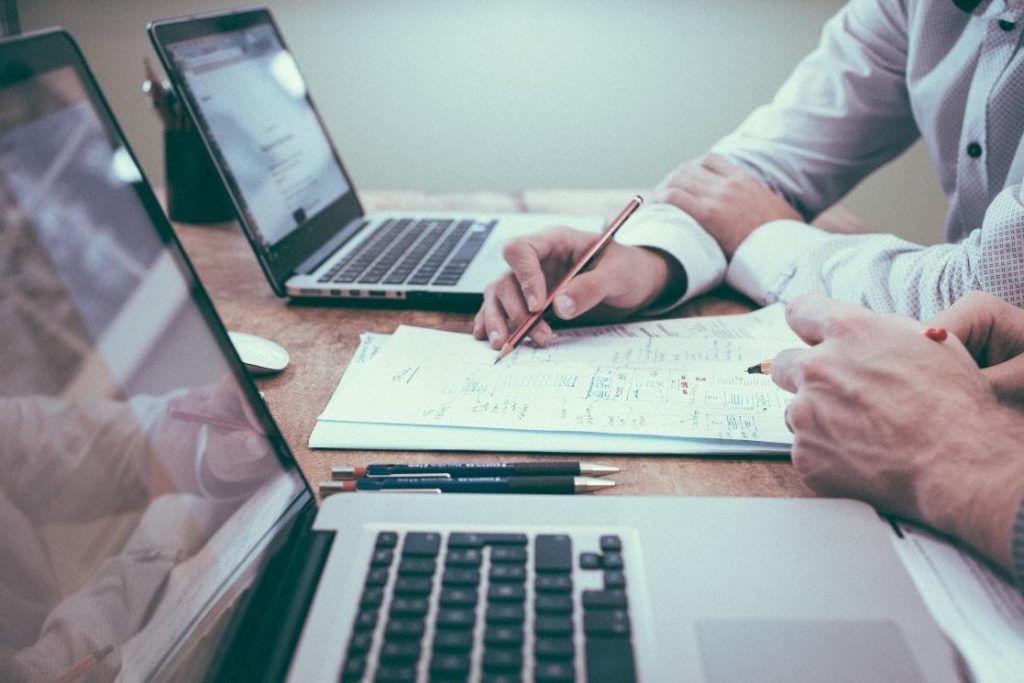 Solutions tailored to your requirements
Does your email bounce for no reason? Do you wait hours for files to synchronise?
Like a building, IT systems need solid foundations, and our IT Architecture, Design and Implementation Service plans, builds and implements secure and scalable IT Data Networks and Systems that deliver consistent, dependable and measurable performance for all Business Users.
We can provide IT technical support, whether your systems are many years old or just at the concept stage.
Regardless of the size of your business, we create solutions with options that can be cost-effectively deployed to give peace of mind for day to day demands with scope to grow and support future demand.
Features
Notable return on investment
Solutions that maximise operational efficiency.
Secure and reliable by design
Security is a constant objective throughout the design process.
You can be trading when your competitors might not be.
Have peace of mind that your systems are built with reliability in mind.
Benefits
Modern business depends on reliable and efficient IT systems.
The benefit to the business of having complete peace of mind that weaknesses have been identified, addressed and mitigated, thus avoiding the worse situation of expensive temporary fixes, data loss, unable to communicate with customers, and potential loss of reputation with your customers and suppliers.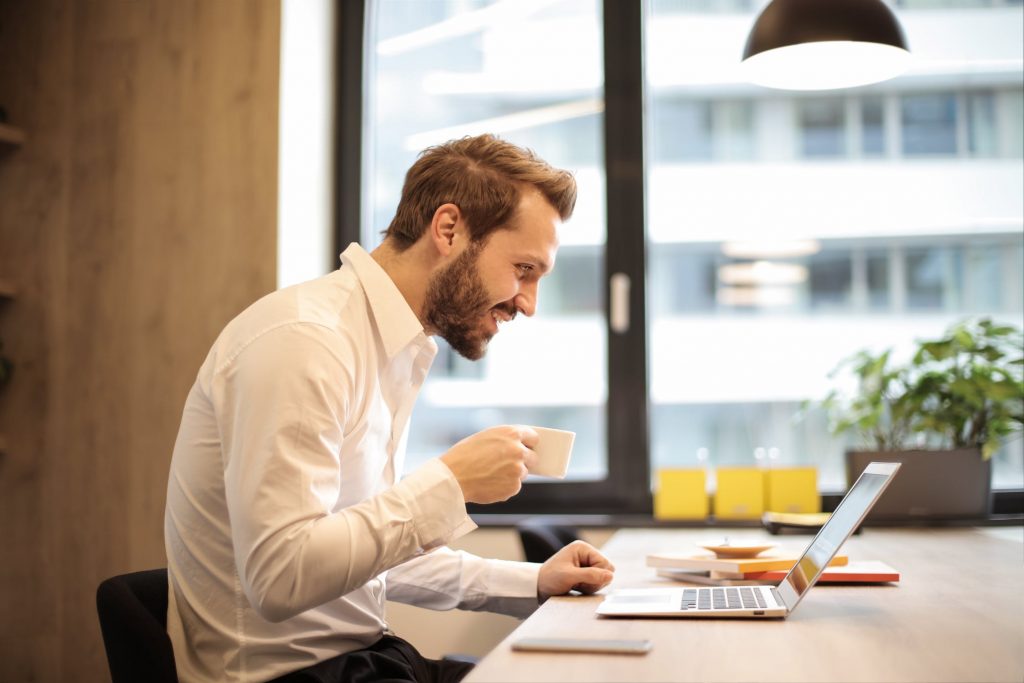 Why CIS?
CIS Ltd was founded over 30 years ago and over the years has built a substantial and wide skillset in its staff.
Our skills with designing and implementing IT systems for all sizes and types of companies and charities mean that we are in a strong position to understand exactly how to bring the best of options to your business.
One of our greatest strengths is that we understand people and business as well as technology and that allows us to bring together all the factors to design for practical success rather than just theory.
Architecture, Design & Implementation - Frequently Asked Questions