IT Support
IT Audits
Maximising the IT investment already made.

Get your IT working for you
Many businesses build their IT systems over several years, and this typically leads to a mix-and-match of technologies that can often struggle to be efficient or work in the most cost-effective way.
Often, IT audits can uncover incorrect configurations, security weaknesses and other significant risks to the business – and business owners are not usually aware of these risks until too late, and damage has already been caused.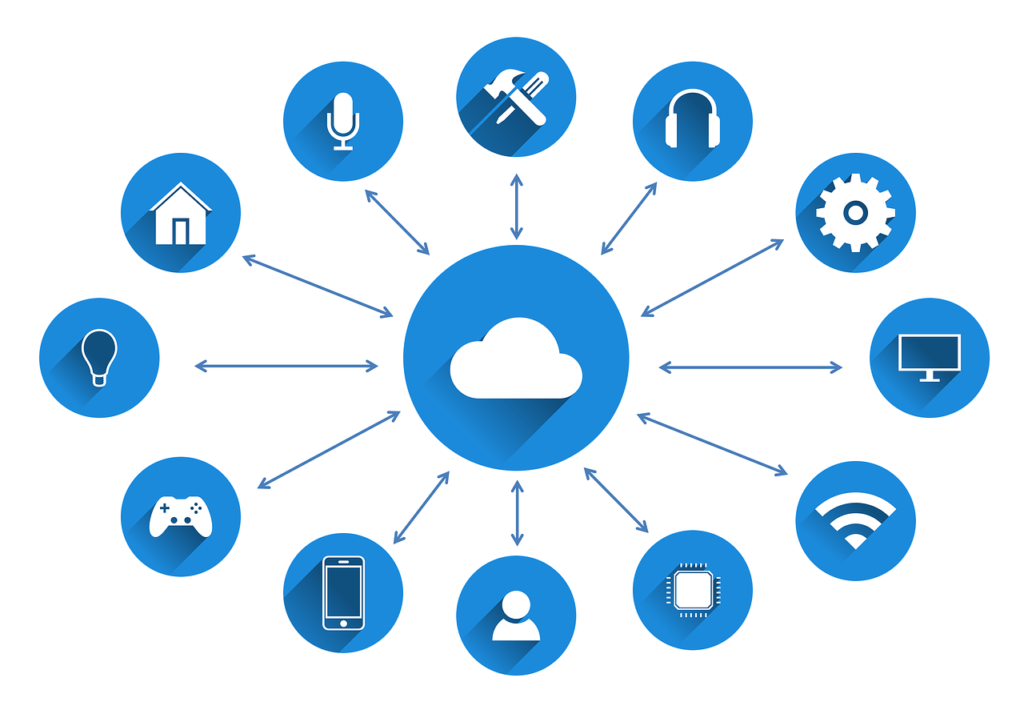 Maximise operational efficiency
The CIS IT Audit is a complete root and branch check of all IT equipment in use or available, whether that is configured properly and securely, and whether features and functions could be utilised that are not already delivering value to the business.
Our qualified professional consultants can probe all aspects of business IT computing whether that is national or spread further afield.
We produce an audit document with clear identifications of risks and weaknesses, as well as offering the options available to mitigate a potential disaster.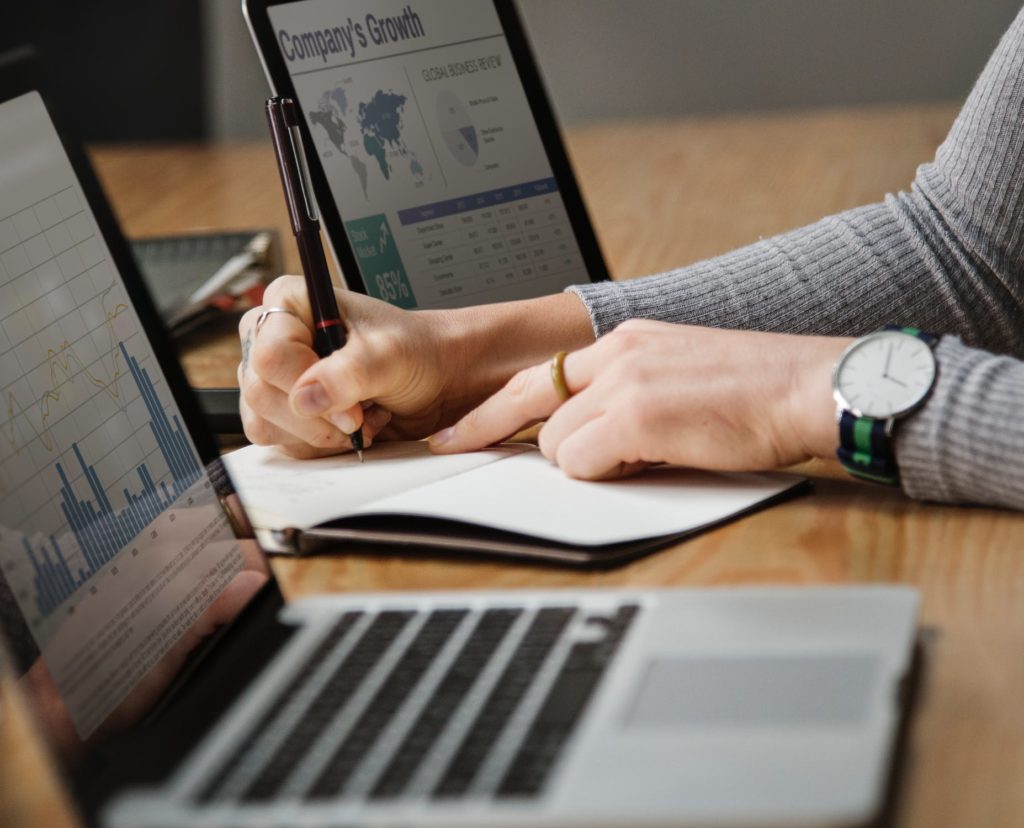 Benefit for your business
As business depends on the smooth and reliable functioning of its IT systems, the IT audit will give peace of mind that a qualified professional external assessment will have identified areas where unplanned failure or future risk of data loss could occur.
One of the key benefits of conducting an audit is that there is an overall taking stock of core IT systems whilst the business is operating, and any planned changes can be done when it suits the business rather than firefighting at the point of failure. Unplanned IT failures cost the business dearly in lost productivity and business reputation, let alone system restoration costs and compliance or legal costs associated with loss of data.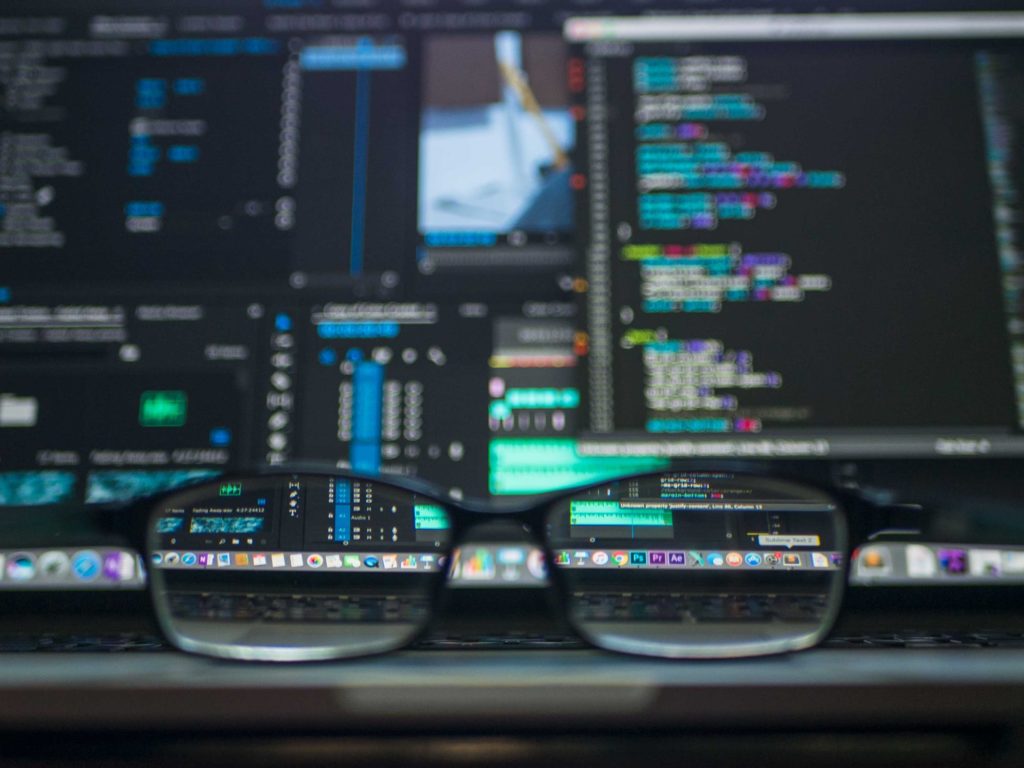 Why CIS?
CIS has over 30 years of supplying IT and electronic systems – right from the nuts and bolts to sophisticated servers, networks, software and IT infrastructure.
We understand how to dig into what is possible and ensure that the best possible cover is made with what is already available, and recommend upgrades if there are areas of weakness.
We get IT, fundamentally at the primary level. But we also understand business, management, and the need for modern approaches to reduce risk and potential fines, costs and reputational damage from not securing the electronic business assets of a company.
IT Audits - Frequently Asked Questions