Cyber Security
Email Security
Monitoring and Identifying Cyber Threats for Businesses.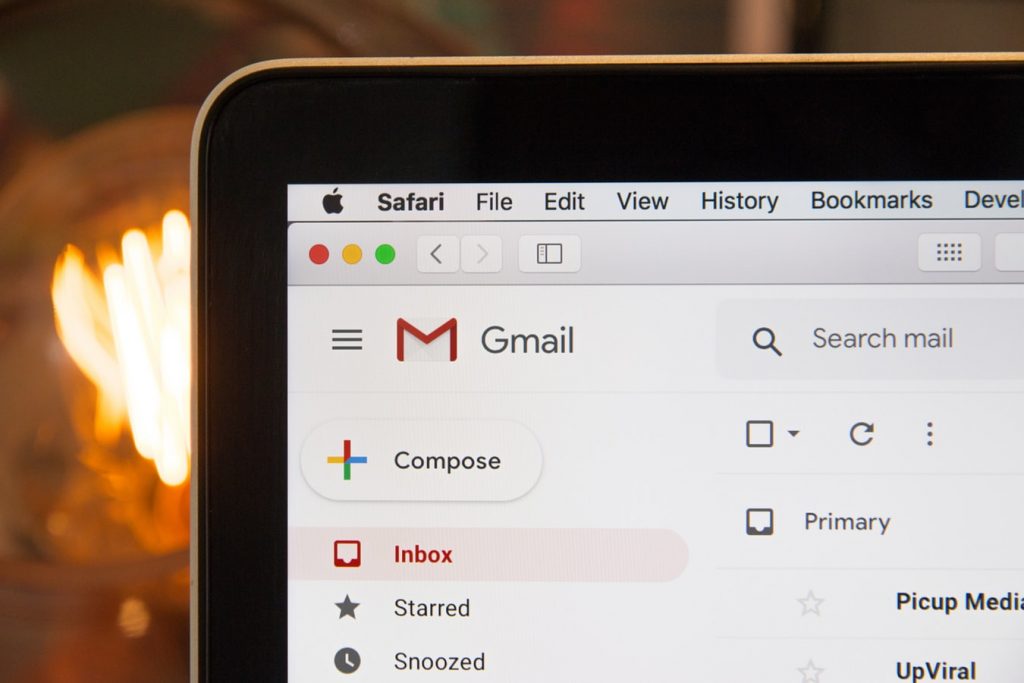 Protect your mailboxes
Business Email Encryption is a process of converting information or data in an email (including attachments) into a code known as cyphertext, and is especially used to prevent unauthorised access to the data. 
The Email Encryption requires no changes to user behaviour or workflows and integrates with Office 365 and Gmail as well as Server Exchange solutions. In order to encrypt an email user simply need to append [encrypt] to the email subject or mark the email as confidential, the system will then do the rest. Customised rules can also be created to encrypt emails automatically using a set criteria. This could be emails that contain information such as card details or personal data.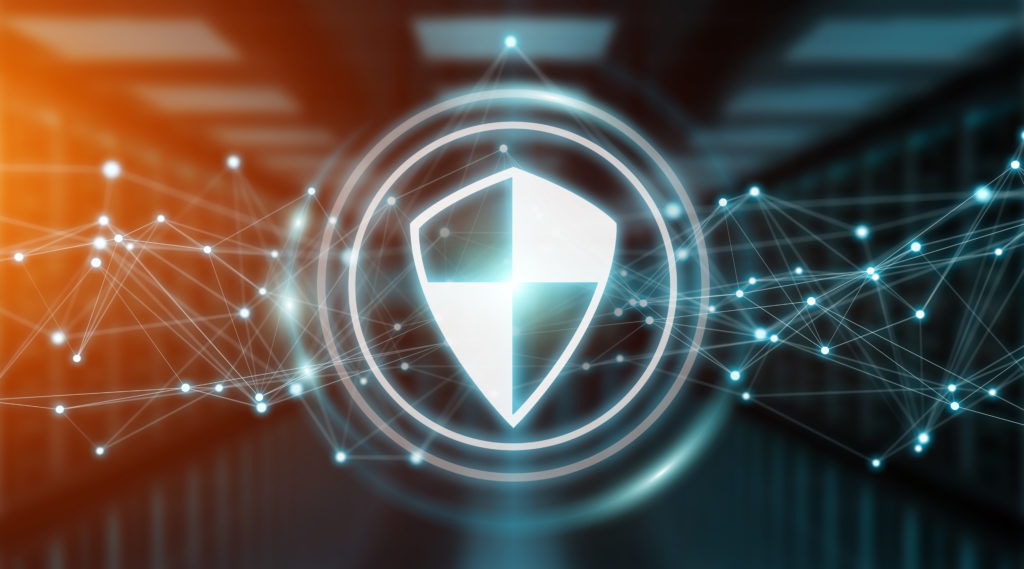 Built with compliance in mind
Email Encryption is a cloud-hosted platform and requires no additional hardware. Emails are transmitted to the cloud using a secure AES256-bit encryption key.
When an encrypted email is sent, the recipient will receive an email notification with a link to the encryption portal. If it's the first secure email the user has been sent they will be prompted to sign up; otherwise, they will be prompted to sign in. The user will then be able to access the email and any sent attachments. Using the portal, the user can also reply to the sender and even include attachments of their own. 
Features
Email Security Encryption: Compliance with convenience for email confidentiality and security
Encrypts using OpenSSL with AES-256-CBCL, messages moved via TLS protocol
Set up custom policies or use convenient pre-configured policies
Benefits
We work to understand your business and provide tailored digital security monitoring to match your business requirements.
Emails are transmitted to the cloud using Transport Layer Security (TLS) Protocols, and the email is then encrypted using secure AES256-bit encryption with a one time per message encryption key. 
This key is not stored by the service and is only sent via the email notification to the user. Data is not accessible to anyone without the keys to decrypt the data, even the location of the data on the cloud systems storage is encrypted with this key. 
Peace of mind with continuous round the clock cover – ensure that cover is always in place for added peace of mind.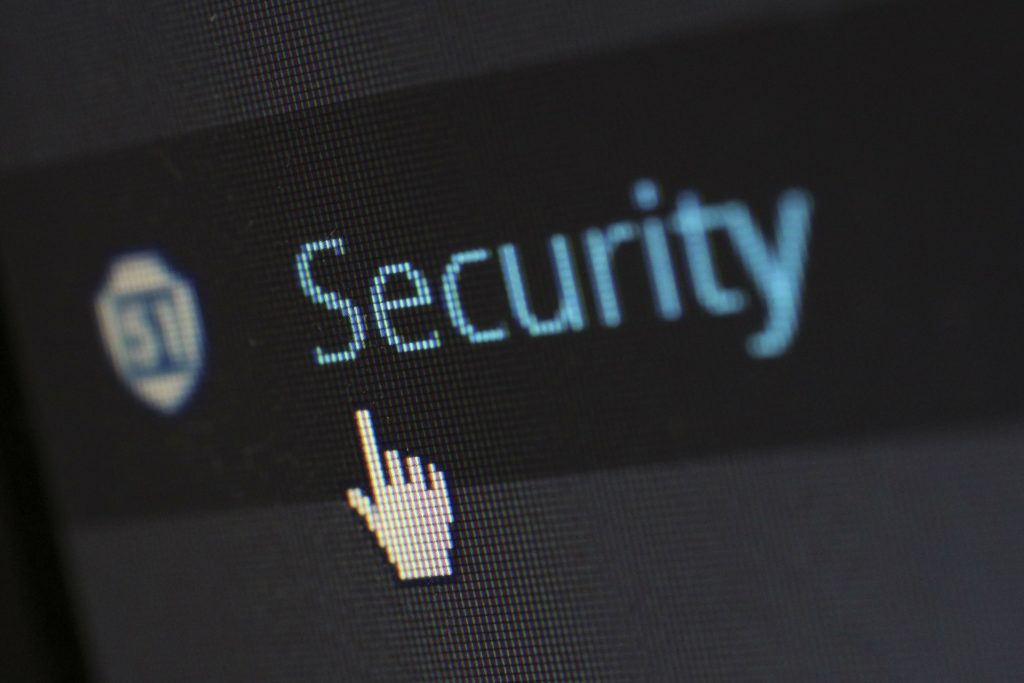 Why CIS?
We have over 30 years of supplying IT and electronic systems, right from the nuts and bolts to sophisticated servers, networks, software and IT infrastructure.
CIS understands how to dig into what is possible and ensure that the best possible cover is made with what is already available, and recommend upgrades if there are areas of weakness. We also understand business, management and the need for modern approaches to reduce risk, potential fines, costs and reputational damage from not securing the electronic business assets of a company.