Anywhere, Anytime, Any Device: Staying Connected with VoIP technology.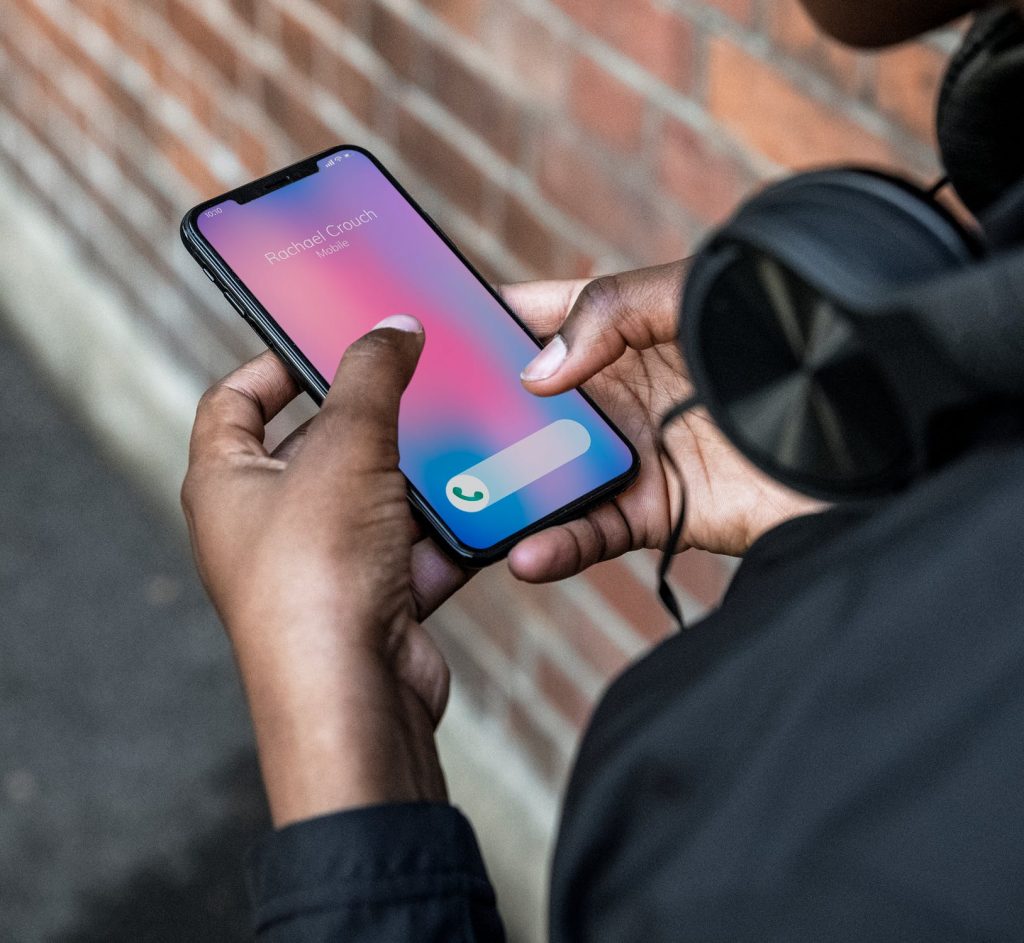 As more and more of us become part of an internet-powered world, emerging telephony systems like VoIP, or Voice over Internet Protocol, can make sure you are constantly connected, both to your team and to your clients. Instead of using traditional analogue lines that keep you tied down, VoIP converts analogue calls into digital information, which can then be transmitted across any broadband connection.
So how can this benefit your organisation? VoIP far surpasses landline connections in terms of price, voice quality, flexibility and innovation, meaning your business can communicate across more devices, time zones and international borders than ever before. It also means you can communicate over any device and from anywhere, home, work, in the car or on the road. Distributed teams and flexible work environments can easily happen with VoIP.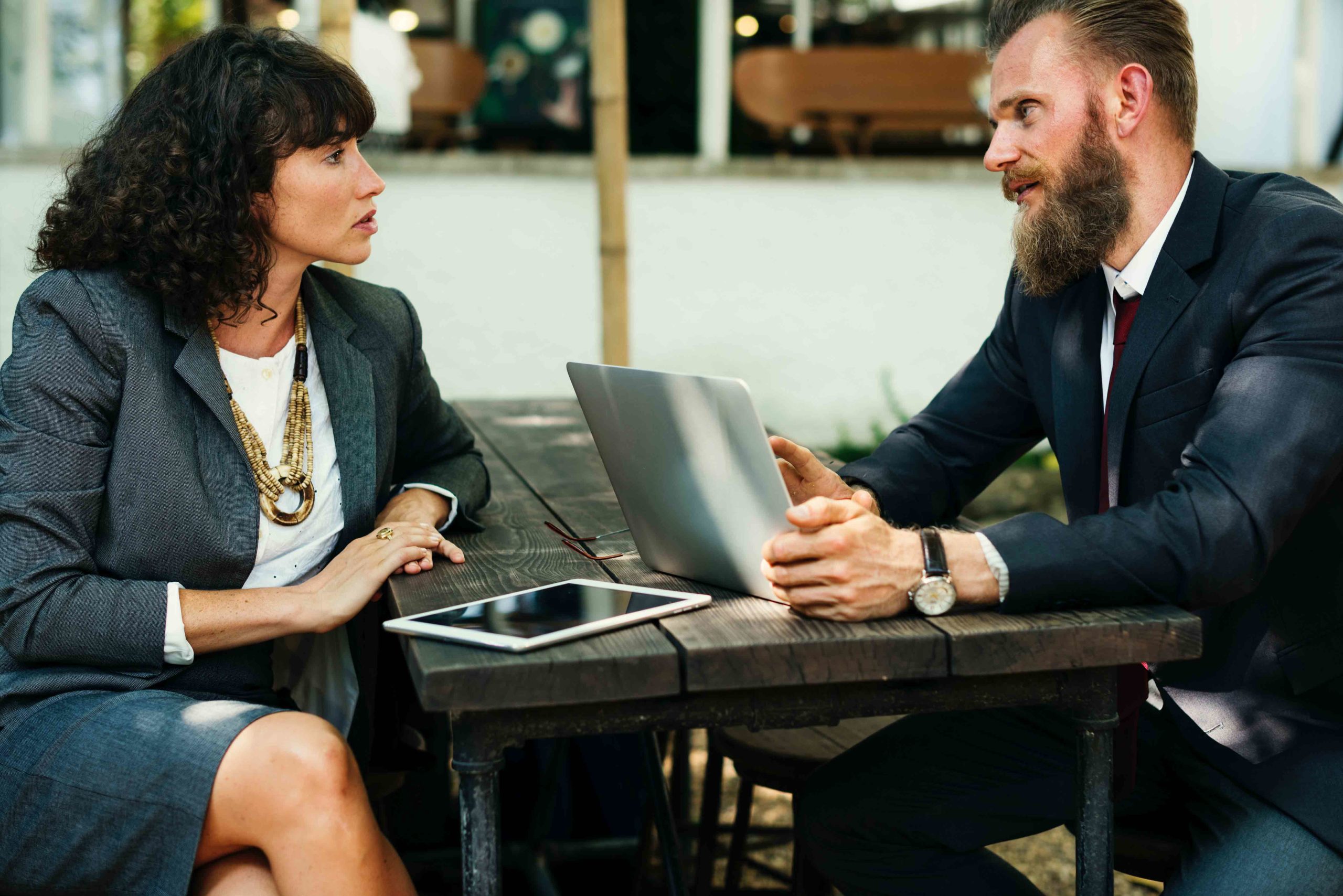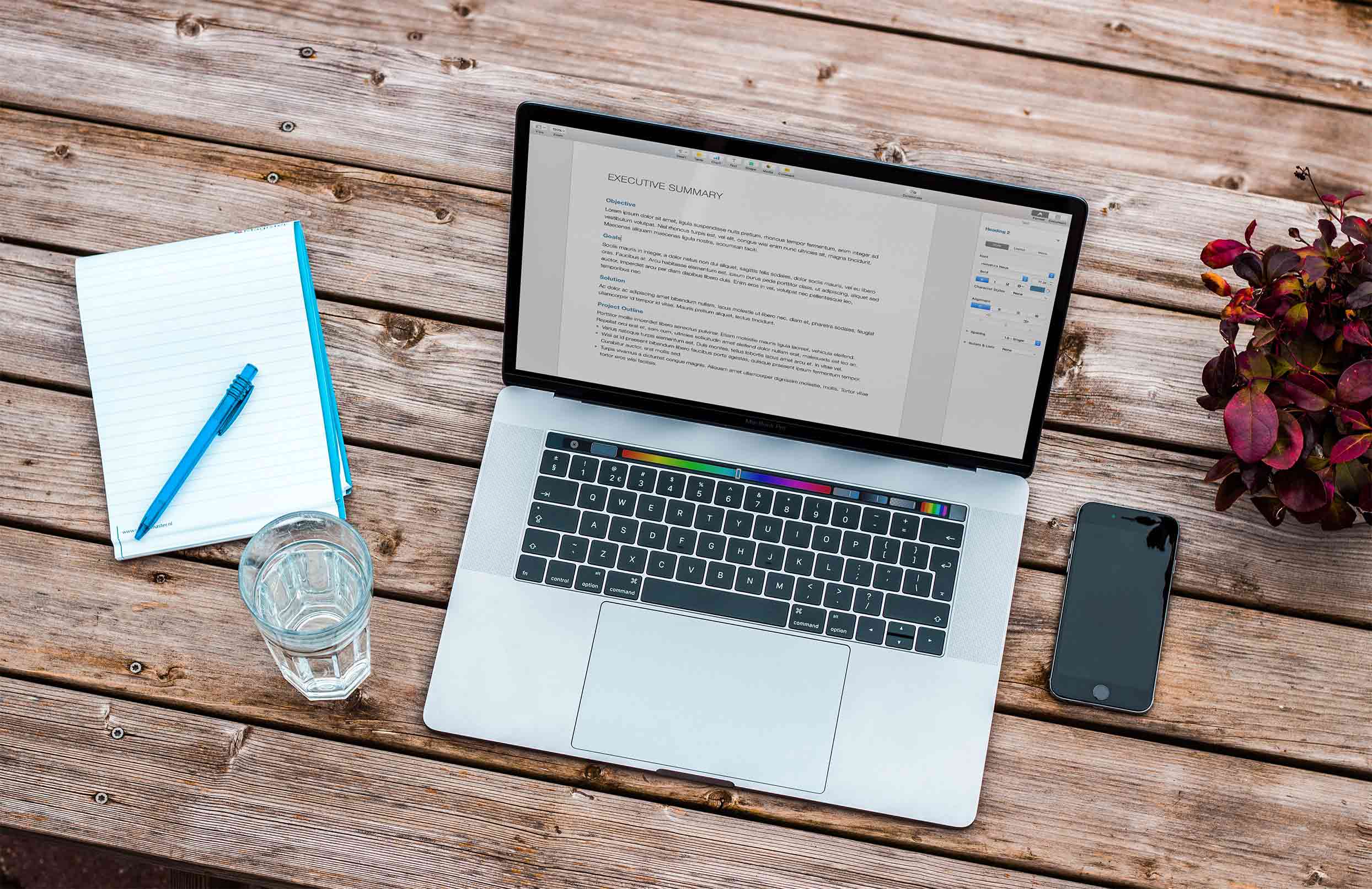 The Benefits of VoIP:
Keeping the costs down: maximising your resources
One of the most instantly attractive benefits of a VoIP system are the cost efficiencies it can offer your business. With no need for a landline or traditional phone system, VoIP allows you to only pay for the Internet resources you use. Calls that are powered purely over the Internet within your VoIP system are free, and calls from an Internet powered device to a landline can cost significantly less than a traditional telephony system, especially without the burden of ISDN line rental. It's also worth noting, the extra features that would traditionally require further costs are simply included within your VoIP system. With a wide selection of solutions such as call forwarding, call waiting, three-way conference calling and many more, it goes without saying that you'll quickly get a return on your investment. Whether you're an international business who engages in frequent overseas contact, a distributed workforce, a regional, national or international sales force, or a customer service orientated organisation who needs to respond to queries quickly, implementing a VoIP system can mean huge savings.
Reliability: a communications system you can always trust
With your telephony infrastructure hosted within a fault-tolerant Cloud environment, it's unlikely your communications will ever go offline. Whereas traditional telephony systems are dependent on factors outside your business's influence, like a local power outage or bad weather, the inherently flexible nature of VoIP means that your calls can always be reached – if not from the office phone, then from the multitude of other devices that VoIP can connect you to. As we head into the winter months it may not always be possible to reach the office and with a VoIP phone system that is equally at home on a laptop or mobile phone, there is no need to risk the commute.
Flexibility: the freedom to grow
Perhaps the biggest landmark benefit of VoIP is the flexibility it can offer your organisation. Instead of being tied down by a landline, a portable telephony system means that your business can travel with you, wherever you go. If you move buildings, so does your VoIP solutions. If you want to add more lines for peak times of the year, you can add them quickly and easily. You can also remove lines quickly and easily, allowing your business to scale to market demands and annual business rhythms. Having a VoIP system hosted within a secure cloud environment gives you the freedom to take and make calls with the knowledge that your data is being transmitted securely.
Additionally, a VoIP system gives you the ultimate versatility in terms of the methods of communication you use. Let's say you receive a voicemail that needs to be heard by a few other members of your team. Rather than having to replay the message over and over again on a traditional telephony system, VoIP allows you to simply forward the voicemail on to the members of your team who need to hear it. In this way, implementing a VoIP system means that you can collaborate with your team more quickly and easily than ever before, allowing your business to grow.
Internet Dependency: is VoIP for you?
If you've ever called someone over WhatsApp,Facebook Messenger or FaceTime Audio then you've used VoIP. The business grade VoIP solutions we offer have the same level of flexibility, but with greater audio quality and enterprise level reliability.
As we edge nearer the 2025 shut off date for the BT ISDN network the time to realise significant cost savings on ISDN rental charges is now. With the rate at which the business world is moving into a wholly digitised landscape, more and more business discussions will happen over VoIP – coupled with the greater flexibility that a Cloud hosted VoIP telephony system offers, VoIP must be a consideration for your organisation.
https://www.computerweekly.com…
Don't let traditional telephony systems slow you down. At CIS, our expert knowledge of IT solutions like VoIP and our commitment to bespoke customer service go hand in hand, so you can be sure your business is getting the most out of emerging Internet trends. Contact us for strategies that prioritise your business's growth.
How can we help?
Whether you have a project to discuss or just need some friendly advice, we'd be happy to help.
Get in touch
Keep up to date
Join our mailing list and stay up to date with all the latest in the IT world