Remote Desktop Support: What are my options?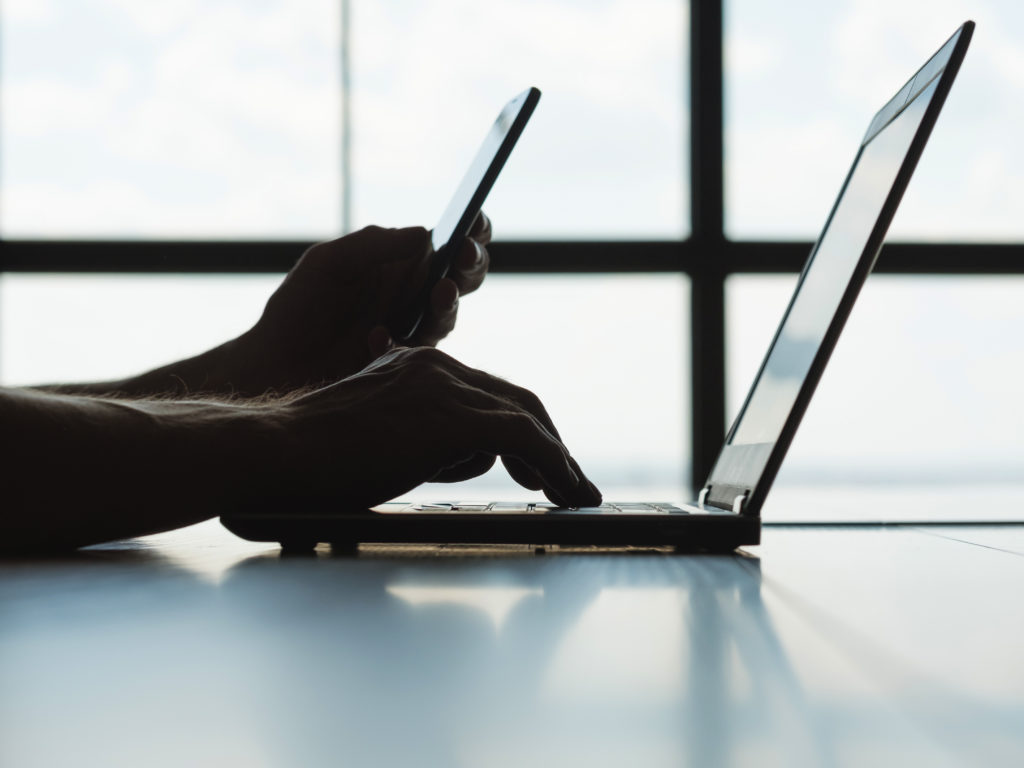 While not every organisation has the resources to have an in-house IT support team, every organisation regardless of size, at some point will need an IT support service. 
Many small to medium companies still run a break-fix relationship with outsourced IT support, meaning they contact them when something has gone wrong and the IT support company then fixes it. Although effective, this system can prove to be expensive and inefficient. 
Remote IT support, on the other hand, is a great alternative support solution to an in-house support team, as it offers the support you need without the expense of full-time personnel. 
What is remote desktop support? 
With remote desktop support, an IT technician is able to provide IT support and assistance as and when required, completely remotely. Through support tools and software, the IT technician is able to connect to a computer remotely, and work directly on the remote system to fix the particular issue.
Such remote assistance has been particularly useful during 2020 when much of the UK was working from home. Remote IT support has become the new normal demonstrating that it is no longer necessary to have a full IT team within your organisation.
Benefits of outsourced IT support
Saves money – There are various packages available with outsourced IT support. Rather than having to hire an in-house team, outsourced IT can give you the skills and the know how for minimal costs. This is particularly beneficial if your company is hoping to upscale, as rather than having to grow the IT team you can simply increase the service level required for a fraction of the cost.
Availability – Many organisations offering outsourced IT support offer this service 24/7, which means help is available whenever it is needed. This also means that any potential downtime of systems can be outside of the working day, without the need to pay in-house staff overtime to carry out the work.
Expertise – With outsourced IT services instead of one or two support staff within your organisation, you will have access to an entire team of IT professionals with extensive knowledge of the business services they provide, meaning they are able to offer the best service for your business. This team of professionals will also grow with your business, as they will simply continue to offer the services you require as well as ensuring their own skillset is up to date.
Increase competitiveness – Outsourced IT means that your business will always have new technology implemented quickly and efficiently, and without having an in-house team responsible for the R & D connected with this can ultimately save the company money but still provide the customer with the service they deserve.
The breadth of Services Available –One of the greatest benefits of remote IT support is the wide range of services that you can have access to without having to have a full team of engineers within your organisation. This can include cyber security, communication, backup and recovery, support for various cloud solutions and services.
How do I use remote desktop support? 
Remote desktop support or outsourced IT support can be fully managed by an IT support provider. You can contact the team at CIS Ltd to find out about our IT support services. 
What is the best remote access software? 
If you do decide to use or implement remote access software as well as or instead of a team, there are numerous options available. It may require some research to discover which is best for you and your business.
To get you started here are the top five pieces of remote access software for 2020. They all offer diagnostic tools, file sharing, real-time chat, screen sharing, and session recording.
SolarWinds Dameware Remote Support – (Windows, iOS, Android).
You can automate systems to ensure the best IT support is provided, and there is 24/7 customer support. They offer a 30-day free trial, and you can set up a capped system where you only pay for what you use. 
Zoho Assist – (Windows, Mac, Linux, Raspberry Pi, iOS, Android).
This enables you to troubleshoot machines that are unattended and in sleep mode and can provide reports of what has been done. They also offer a free trial. 
Supremo Remote Desktop – (Windows, Mac OS, Android, iOS).
Supremo can also work on unattended machines and can offer an automated service, so some functions don't require the presence of an IT expert.
ISL Light Remote Desktop – (Windows, Linux, iOS, Android). 
Following a support session users are automatically provided with a session recording, and audit logs. The system also provides end-to-end encryption as well as two-factor authentication. The offer a free trial before offering a number of annual options.
NinjaRMM – (Windows, Mac, Linux, iOS, Android).
This is easy to set up and offers automated IT maintenance as well as offering training on the software to get the best out of it. There is also the option of a free trial.  
What are remote support tools?
Remote support software tools enable the IT technical support team to actually see the user behaviour, application running problems and desktop environments of the users' devices without having to be onsite. 
These tools enable them to install and update software across the network without having to rely on the users themselves from getting involved. 
The remote access tools can include a ticketing system, technician toolboxes as well as the ability to access machines which are sleeping or powered off. Essentially they enable an off-site technician to work as if they were onsite. 
What next? 
If you would like to discuss more options for remote IT support, contact CiS today for a no obligation chat. Our friendly and experienced team will be pleased to help you with your query.
How can we help?
Whether you have a project to discuss or just need some friendly advice, we'd be happy to help.
Get in touch
Keep up to date
Join our mailing list and stay up to date with all the latest in the IT world