Behind Safe Doors: 4 cyber security threats your business can learn from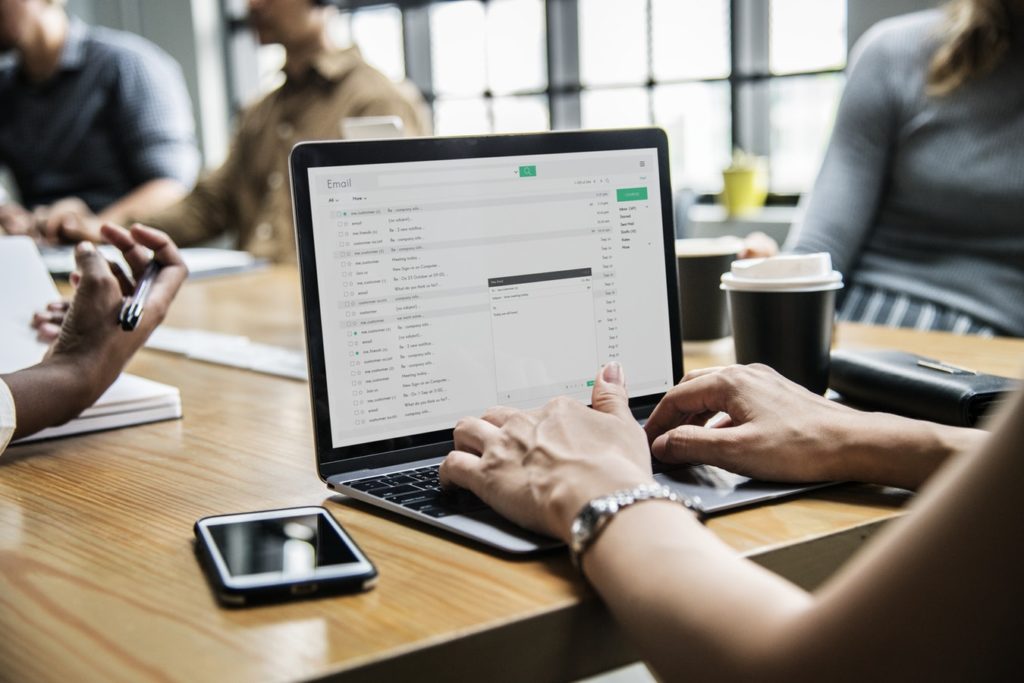 How much do you know about the cyber security threats your business could become a victim of? From email providers to hotels, taxi services to social media players, a huge number of businesses have made headlines in recent years thanks to their infrastructures falling into the wrong hands, and the way they've handled these cyber security threats. So which cyber security threats have become the most notorious, and how can you avoid your business becoming a victim of similar threats?
What kinds of cyber security threats have made the biggest impact on businesses?
While the scale of the most notorious cyber security threats vary, they all have one thing in common – the way each business reacted to being hacked has led to even bigger repercussions for their future reputation. As we've come to rely on the digital world, the number of cyber security threats facing businesses has grown rapidly too. From phishing to ransomware, cyber security threats are beginning to evolve, using the same technology you probably use to secure your business within the digital landscape. Knowing which cyber security threats have hit organisations the hardest, and understanding how they handled each data breach, will help your business avoid making the same mistakes when disaster strikes.
The Yahoo cyber security threat: The biggest data breach in history
Perhaps the most well known cyber security threat ever occured in 2014, when Yahoo became the victim of a huge data breach. This cyber attack made worldwide news because of the scale of the customers involved – as late as December last year, Yahoo admitted that all 3 billion of its user accounts had been hacked. Additionally, as a result of not reporting the extent of the attack until two years after it had taken place, Yahoo has now been fined £250,000 by the ICO. Part of the reason why the company was fined so heavily is because the email giant failed to monitor which of its' employees had access to company data. One of the biggest ways cyber attackers infiltrate infrastructure is through unassuming employees opening phishing emails, or the wrong person gaining access to personal information. Ensuring you keep track of exactly which of your employees can see your data, and training your team to spot the signs of potential cyber security threats, will make sure your data is safely kept behind lock and key.
Marriott Hotels: Wide scale data loss disaster
One of the most wide ranging attacks to make recent news is the Marriott Hotels data disaster. Investigators found that as far back as 2014, hackers have been able to access the names, addresses, passport numbers and even the account information of 327 million guests. This cyber security threat is one of the first to be hit by GDPR enforcement too; as well as shares in the company dropping rapidly, the company could face huge fines as a result of not keeping their customers' data safe. If you'd like to know more about the breach, we've looked into the effects of the Marriott Hotels data breach here.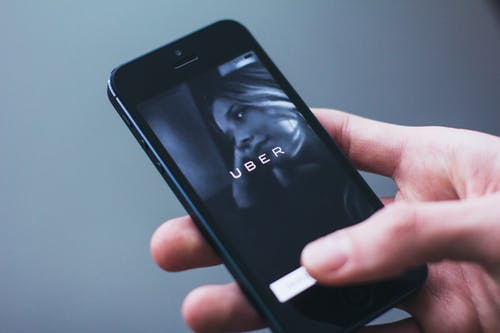 Uber: The importance of declaring your data breach
Uber's cyber security threat caused such a stir because the company failed to report it until a year after a data breach had taken hold of their infrastructure. Hackers stole the personal data of over 600,000 drivers in the United States, as well as the names, email addresses and phone numbers of 50 millions passengers. The scale of this attack was made even worse by the way Uber handled the cyber security threat; instead of informing their customers that their personal information might be at risk, the company paid off their hackers to try and make sure the data breach was kept behind closed doors.
Wannacry Ransomware: How cyber security threats infiltrated the NHS
This cyber security threat might be the one you're most likely to recognise, thanks to the huge disruptions and chaos it caused for the NHS, along other prominent organisations like Renault and FedEx. Wannacry led to systems going down at hospitals all over the UK, cancelling thousands of appointments and rerouting ambulance services. This cyber security threat was found to have infiltrated the NHS as a result of outdated IT systems, eventually costing the NHS more than £90 million. What can we learn as a result of this wide scale data breach? Making sure your systems are protected with the latest updates, strong passwords and extensive back up and disaster recovery programs is key to avoiding data loss, ultimately making sure your business won't fall foul of a significant data breach in the first place.
Interested in learning more about the kinds of cyber security threats your business could be at risk from? Here at CIS, we make sure you have the knowledge and the data security tools you need in place to protect your business's reputation. Take a look at our security solutions to step up your security. 
How can we help?
Whether you have a project to discuss or just need some friendly advice, we'd be happy to help.
Get in touch
Keep up to date
Join our mailing list and stay up to date with all the latest in the IT world